X
Does your charity have an annual income - or turnover - of:
Get on board with CTA Insurance
To speak to CTA Insurance and get a quote for your organisation, please fill in the contact form and one of our expert brokers will be in touch.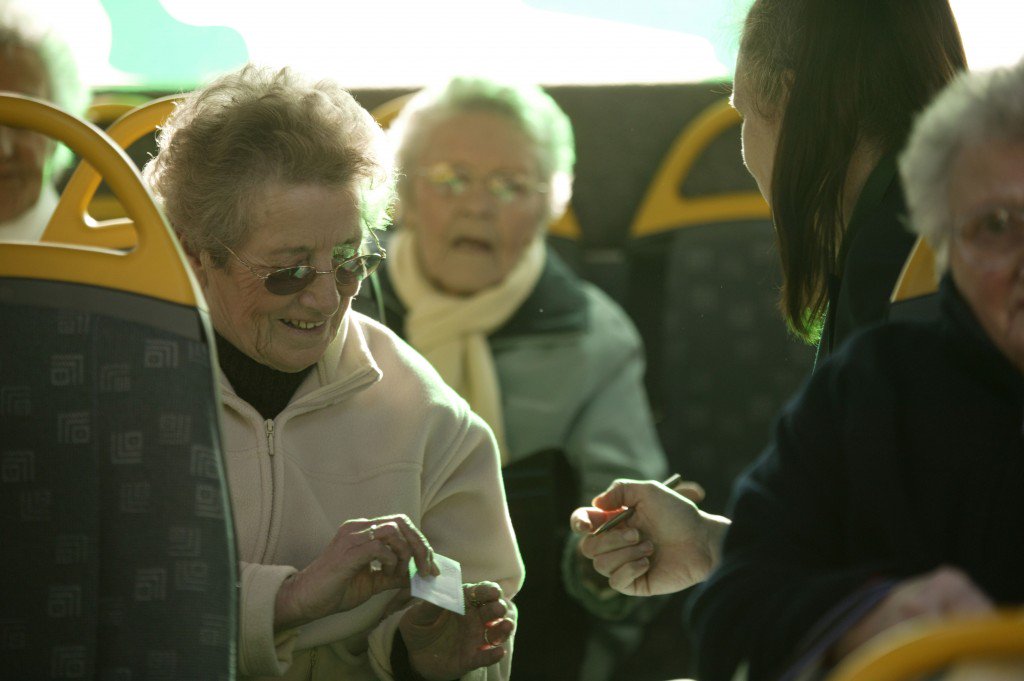 To get a quote over the phone please call: 01625 348 198 Opening hours: 9-5 weekdays
What is CTA Insurance?
The CTA (Community Transport Association) is a UK-wide charity providing leadership and support to wide range of community transport organisations. You can find out more at www.ctauk.org.
CTA Insurance was borne of the need to provide a robust insurance offering to all members, provided by highly experienced, DBS-checked staff.  To ensure you get the cover you require, we deal with a number of leading insurers, which means that we can sometimes provide cover where other brokers struggle.
FAQ on specialist insurance
What are the benefits of taking out insurance with CTA?
You get the options you would expect on a motor policy – a choice of third party only, third party fire and theft and fully comprehensive policies – but we can go further.  For example, what would happen if your specialised minibus was involved in an accident that wasn't your fault?  With CTA Insurance, you would receive a like-for-like replacement vehicle.
Do you only cover motor vehicles?
No – because we are specialists in care and charity insurance, we can cover any insurance that you might need.  This includes Trustees Liability insurance, office, property and liability policies, including Public and Employers' Liabilty cover (often necessary where you have volunteers working for you).
How much does a policy cost?
We look at your requirements on an individual basis, so we like to discuss with you what you do: the people you are transporting, how far you're travelling, whether you have any special requirements and so forth.  That way, your insurance covers all that you need at a competitive price.
Will I have a dedicated point of contact?
We live in a day and age where personalised service is often lacking.  Not so with CTA Insurance!  While we are a large insurance broker, we pride ourselves on our award-winning service, so we offer you a friendly, dedicated member of staff in the UK to deal with any issues that you may have.
CTA Insurance currently maintains 263 insurance policies for CTA members. We offer a fully personalised service for our members – covering minibuses and motors, property and liability cover – so you aren't left without any valuable insurance that you need.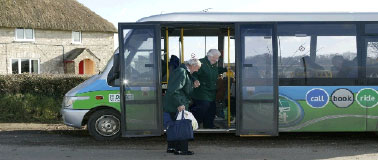 Why use CTA Insurance?
Free quote

Free, no obligation quotations on all your insurance requirements

Nationwide

We cover nationally so we're on hand to discuss your insurance needs

Got it covered

Insurance for all Motor, Minibus, Property, Liability and all other requirements

High standards

As official partners of the CTA, we can provide the highest standard of expertise on voluntary and community transport

Experts

Expert claims service

Bespoke

Tailored cover to suit your requirements