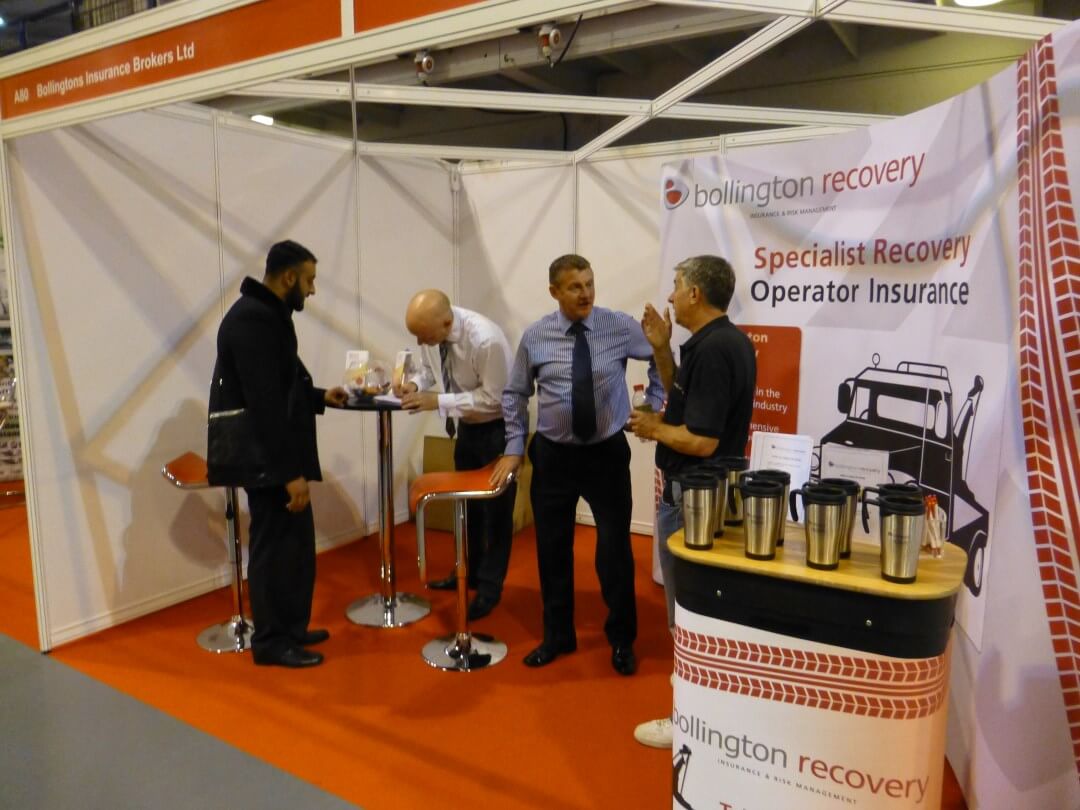 Bollington Insurance Brokers was very pleased to be in attendence at the recent Professional Recovery Tow Show, held at the Telford International Centre in September. The event is the biggest of its kind in the UK for recovery operators, where Bollington is known for its specialist knowledge and tailored policies that meet the specific needs of our clients.
One of the highlights of the show was the demonstration of a multi-agency emergency response situation, showing how different operators work together to deal with such circumstances. This was an excellent way of showcasing how recovery operators co-ordinate to handle such an event.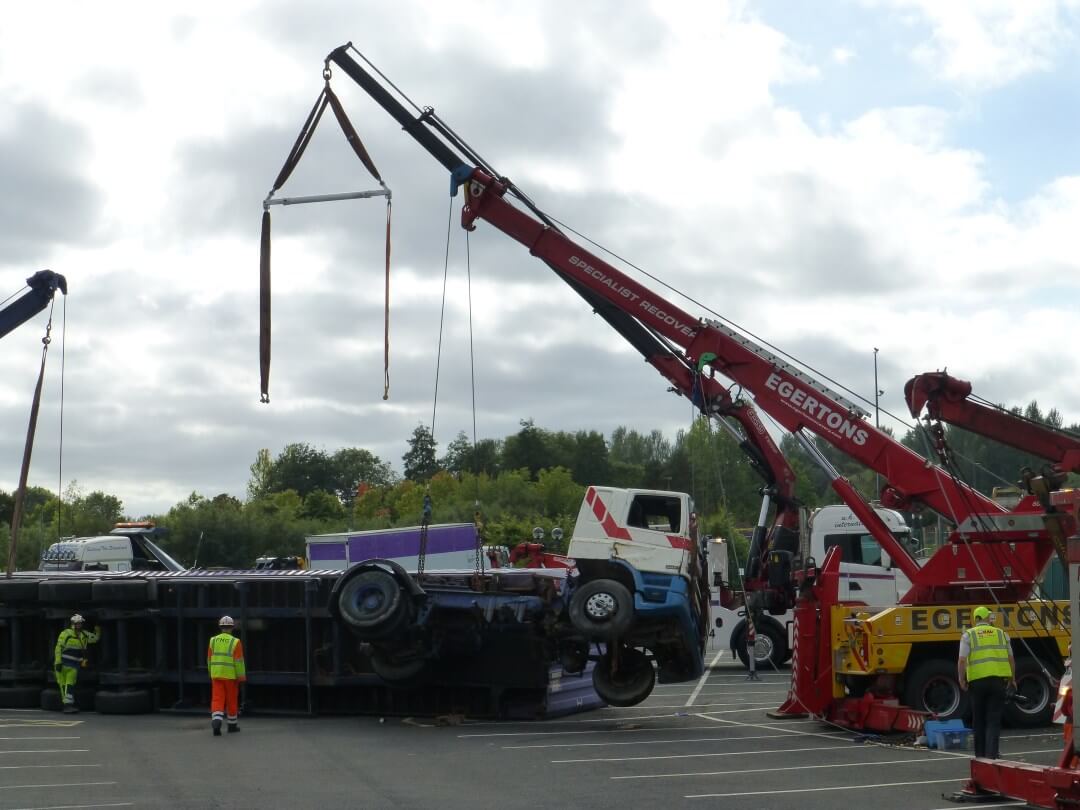 We would like to extend our thanks to all those who visited us at the event to discuss their existing or future insurance arrangements, or to speak to us about their risk management needs.
As a reminder, Bollington is the appointed insurance broker for AVRO, SVRA and LARO and has helped to meet the insurance and risk management requirements of some of the biggest operators in the UK, so you can rely on us to provide exceptional insurance cover at highly competitive prices. To find out more, visit https://www.bollington.com/motor-trade-insurance/recovery-operator-insurance, or call us on 0800 970 2692.