This new offering is underwritten by a number of insurers specialising in this sector, and will enable BIBA members to find cover in a sector where it is notoriously difficult to place risks without the need to commit to minimum volumes of business.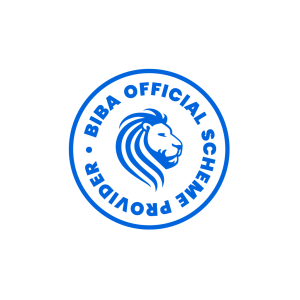 Care Combined Policies
• Care Combined policies, including Material Damage, Business Interruption, Employers' Liability & Public Liability up to £10m
• Abuse cover up to £5m on either an occurrence wording or claims made basis
• Retro abuse an option with certain insurers
• Treatment risk and medical malpractice, indemnity limit £5m as standard
• Professional Indemnity can be included within the policy, or a separate stand alone policy can be sourced. PI can also be provided on an any one claim basis
• Additional extensions/policies include:
–  Legal Expenses
–  Fidelity Guarantee
–  Goods in Transit
–  Personal Accident
–  Engineering
–  Directors' & Officers
–  Cyber Liability
Foster Agency
Includes all of the above, plus in addition:
• Wilful damage covered up to £500,000 for actions of the foster child
• Personal Liability of foster carers
Domiciliary care agencies products include:
• Theft of clients property by employees
• Abuse and Treatment extension on an any one claim limit up to £10m
Our expert team is on hand to help you with quotations and queries. Simply call Andy Gray, Care Wholesale Development Manager, on 07990 573475, email us at BIBAcare@bollington.com, or fill in the form on this page to find out more.