Check Customers
CHECK YOUR CUSTOMERS – FOR FREE!…
Bollington Insurance is now able to give real insight into the creditworthiness of your customers by working in partnership with Euler Hermes, the world's largest credit insurance provider.
Simply fill out the form below so that we can offer an indication of the level of cover you can receive on each of your customers – completely free of charge!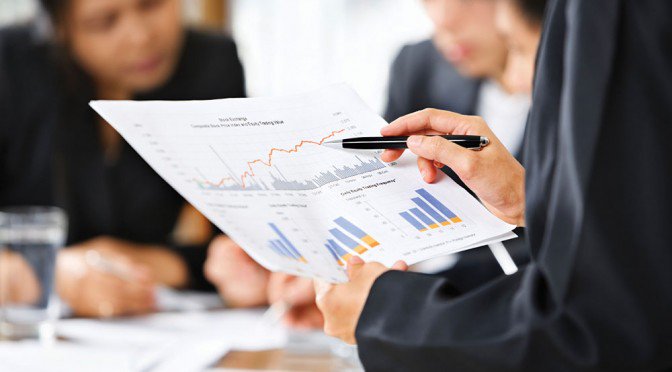 Thank you, we have successfully received your details.