We are privileged to have been entrusted with a number of prestigious white label and affinity insurance schemes for companies, trade bodies and associations.
An example is Bosch Car Care where we have worked in partnership to develop a competitive insurance package tailored to their customers' specific needs. We provide similar white label or affinity services to a range of organisations as different as the Sykes Holiday Cottages, Age UK and Blackcircles.
We also take pride in supporting local talent in the North West, through partnerships with Sale Sharks Rugby and Macclesfield Town FC.
Our Partnerships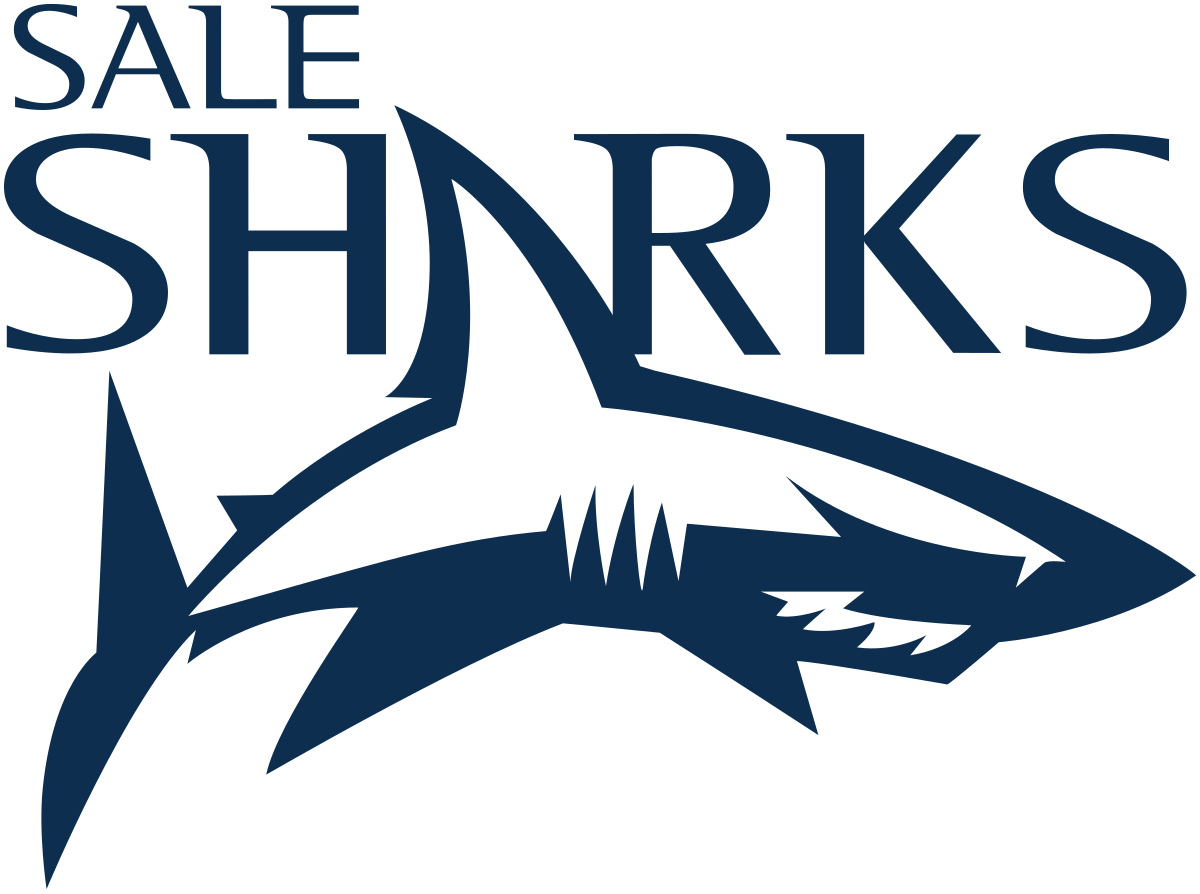 SALE SHARKS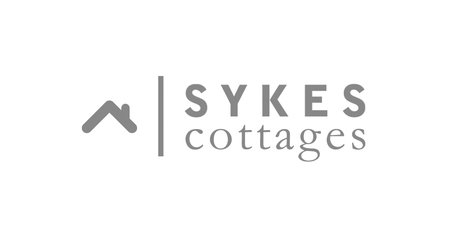 SYKES COTTAGES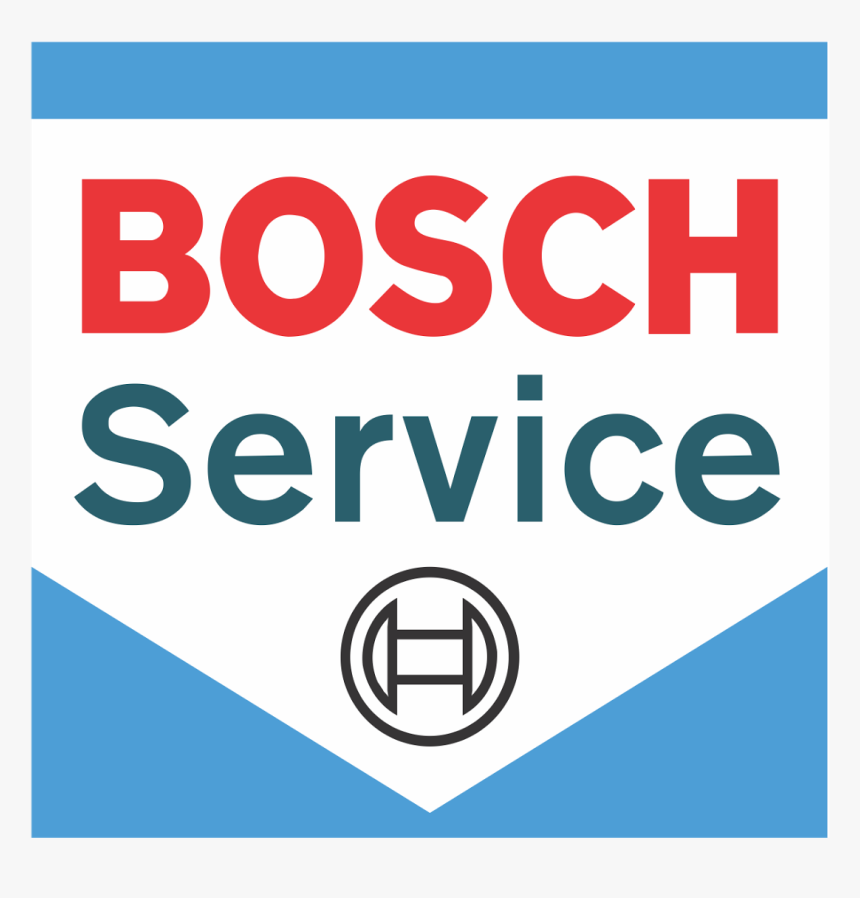 BOSCH CAR CARE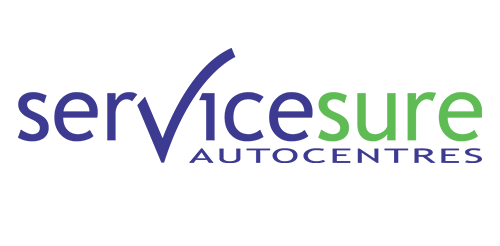 SERVICESURE

BLACKCIRCLES.COM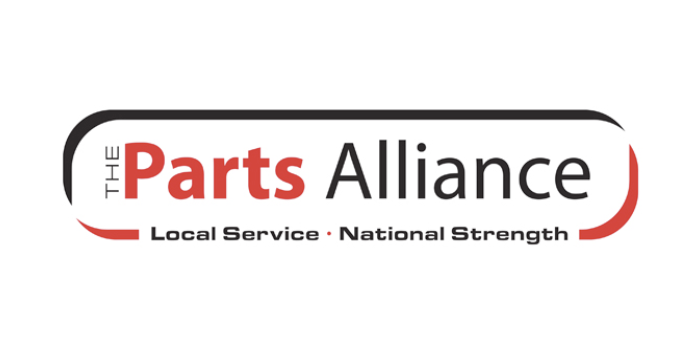 PARTS ALLIANCE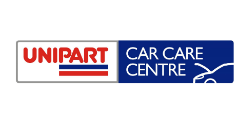 UNIPART AUTOMOTIVE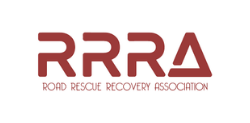 ROAD RESCUE RECOVERY ASSOCIATION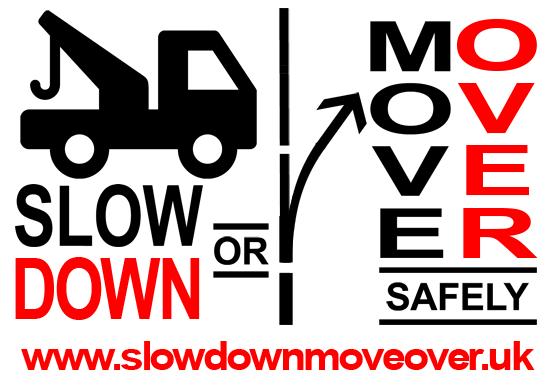 SLOW DOWN OR MOVE OVER CAMPAIGN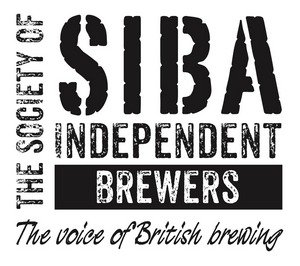 SOCIETY OF INDEPENDENT BREWERS' ASSOCIATION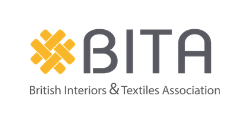 BRITISH INTERIORS AND TEXTILE ASSOCIATION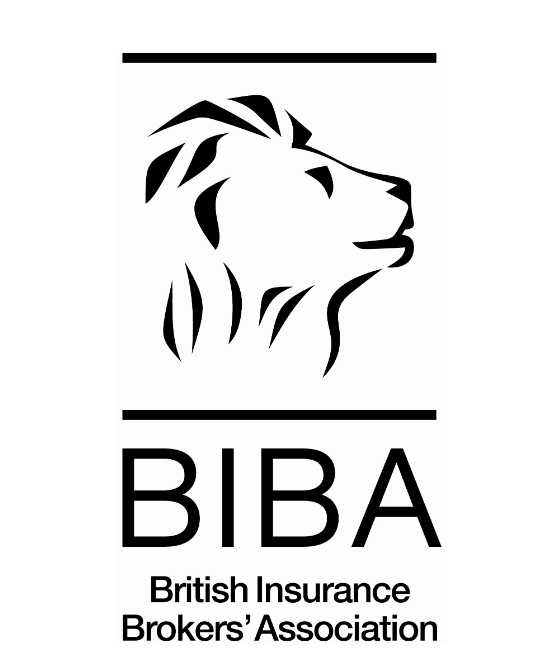 BIBA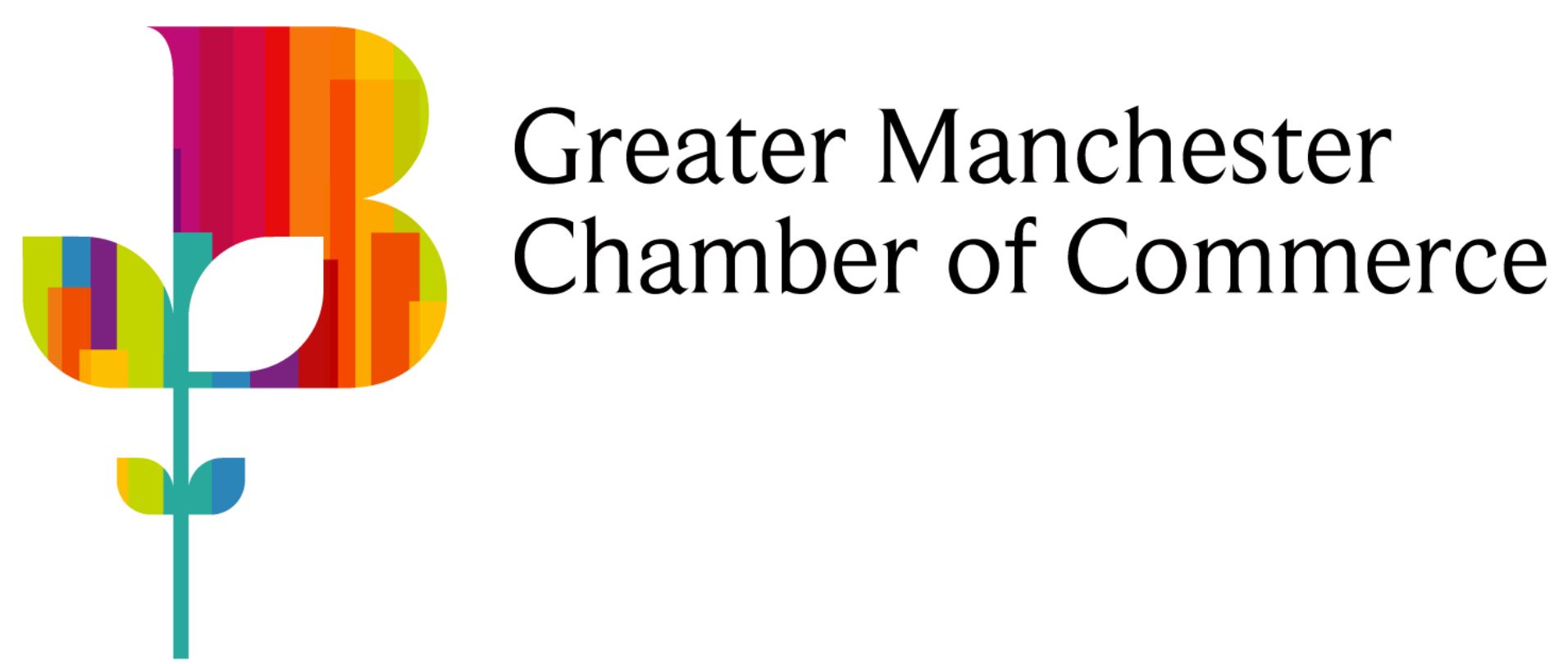 GREATER MANCHESTER CHAMBER OF COMMERCE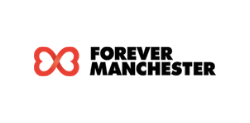 FOREVER MANCHESTER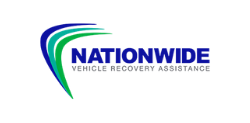 NATIONWIDE ASSISTANCE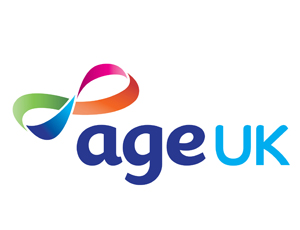 AGE UK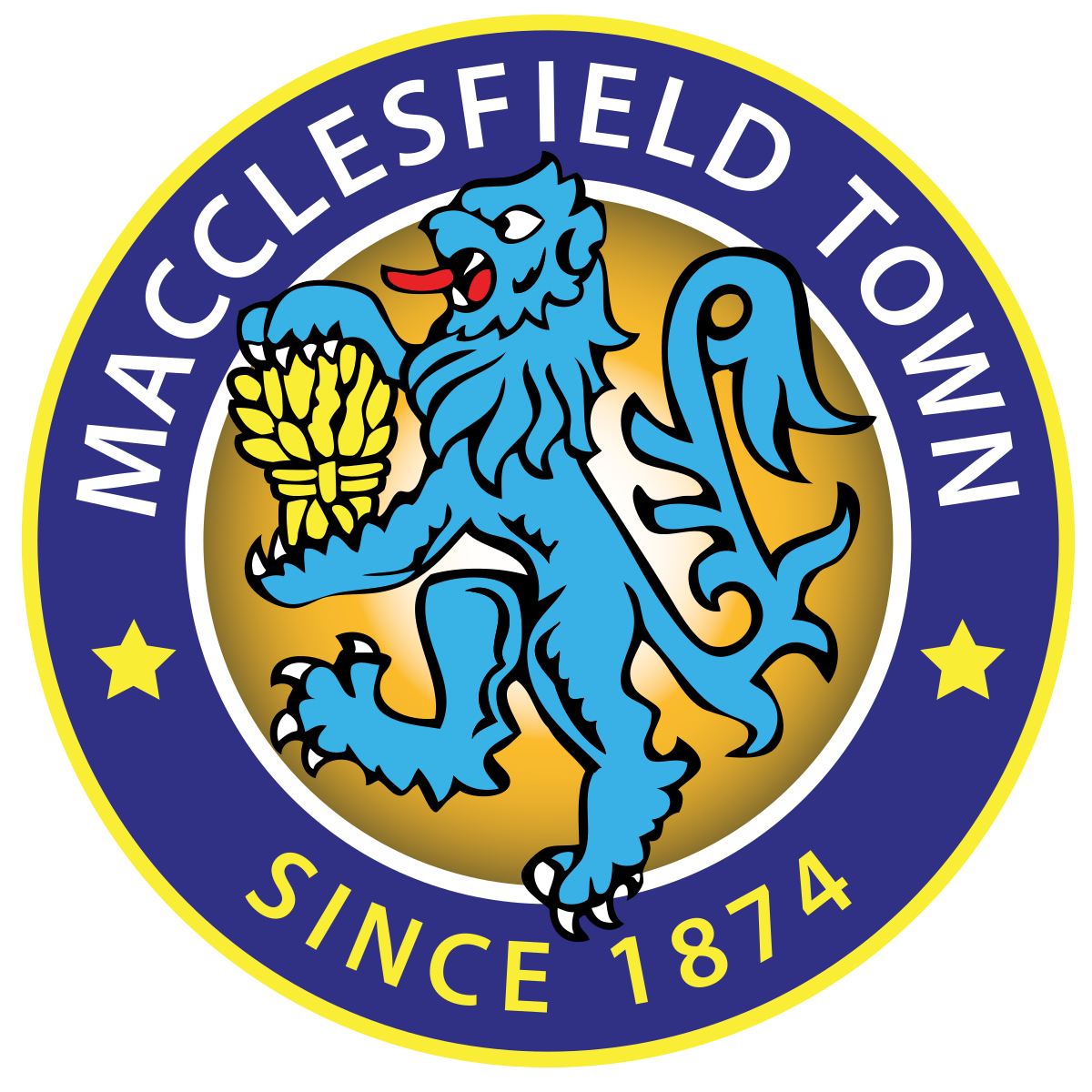 MACCLESFIELD TOWN FOOTBALL CLUB