If you run a business and would like to offer a simple and effective benefit for your staff, then Equipsme health insurance could be exactly what you are looking for.
A brand new product designed specifically to make health insurance affordable and easy to understand – for both business owners and their staff – Equipsme provides insurance through AXA PPP Healthcare, with additional select benefits from a range of partners.
The product is primarily aimed at businesses with between 2 and 249 employees, though it's available for bigger businesses upon request.
Unlike a traditional private medical policy, Equipsme offers levels of cover that are set at the same monthly price for each member of staff, whether they be 16 years old or 69 years old.
Healthcare cover starts at just £7 per person per month for GP+ cover, which offers 24/7 access to a GP, up to 3 annual physio sessions, and an online Health Check. Employers can add extra cover for their employees, including all the benefits of GP+,  at different levels:
Level 3 – £17 per person per month
Adds diagnosis cover including consultations, diagnostic tests, CT and MRI scans, plus an additional 2 physio sessions with an extended health check.
Level 2 – £29 per person per month
In addition to level 3 cover, adds hospital treatment (including access to specialists, surgeons and a hospital room) alongside up to 8 physio sessions. There is a £150 excess to pay for pay for diagnosis and treatment at this level.
Level 1 – £37 per person per month
All the benefits of level 2 cover, plus no limit on physio sessions, no excess on diagnosis and treatment cover, and a more extensive health check.
All of the above plans include settlement of approved bills directly by AXA PPP Healthcare – so no more claiming back money after payment.
In addition, business owners can add optional dental, optical, and stress support covers, with employees able to easily upgrade their cover to add family members, too.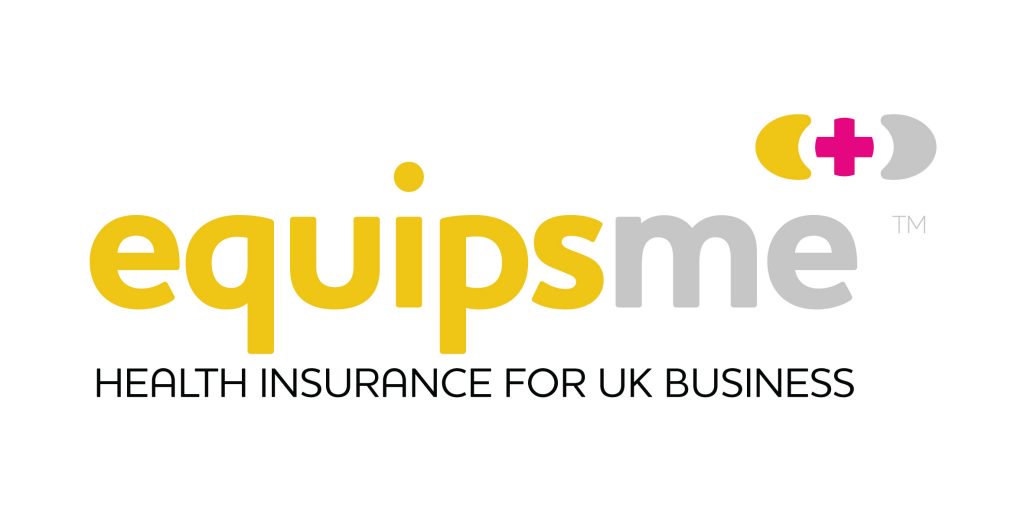 Cut through the confusion around health insurance for your employees
Equipsme makes it easy for businesses to offer healthcare to their employees, with levels of cover that are easy to understand. It's easy to add or remove employees, or change their level of cover (for one or for all).
Watch the short video on this page to see for yourself how Equipsme takes the confusion out of healthcare insurance for your employees, then head over to the Equipsme website to find out more and see for yourself how easy it is to administer your plan.
Speak to Bollington to get a quote
Access to Equipsme is only available through your insurance broker, so speak to Bollington on 0161 929 1851 to talk to one of our experts to learn more or prepare a tailored quote that meets your business' needs.
Quick quote, instant cover
Call or click and your competitive Equipsme health insurance for UK business insurance quote is on its way. And if you need instant cover, just ask.
With you all the way
We want you to stay insured with Bollington long term, so we'll be there for you whenever you need advice, a change of policy, additional cover – whatever it takes to help your business thrive.
Call us on 0161 929 1851
Monday-Friday: 8:30am – 5:30pm
What our customers are saying...