Simply put, the more people who are insured to drive on your motor trade insurance policy, and the more time and mileage they are putting in on the road, the higher your insurance premium is likely to be.  From an insurance perspective, if your vehicles are out on the road, it's more likely that you or your employees are going to be involved in an accident.
Think Carefully About Who You Insure…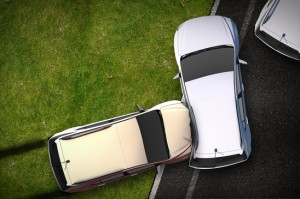 When thinking about who should be insured on your policy, anybody who moves vehicles around for you as part of the motor trade business will need to be covered.  Each driver's experience – how old they are, whether they have a history of claims, how long they have held a driving licence – is taken into account when quoting.  Employing safer drivers with good driving experience is obviously going to lead to a cheaper premium than trying to cover younger drivers or those who have been involved in accidents.
However, it's obvious that the more people who are added on to your motor trade policy, the more considerations that need to be made in each case that could affect the premium that you are quoted.
It might be wise to think about how you are moving vehicles around – if you need to transport multiple vehicles at once, it could make more sense to purchase a trailer than have multiple drivers on the road, each creating their own risk of being involved in accidents in the process.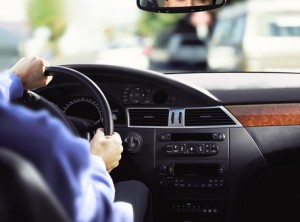 Bear in mind the number of hours that you and your employees spend on the road.  As is the case with motor insurance generally, limiting the amount of mileage you cover is going to help keep the cost of your motor trade insurance policy down.  It might even make sense for the resale value of vehicles, if you do have to drive them over considerable distances.  Again, the more miles you put on the clock, the longer you and your employees are on the road.  If you are able to source vehicles locally, then it is not only more convenient for your business, saving you time, hassle and the cost of fuel, but it's also cheaper to insure your operation, too.
You've Now Established That Getting Cheaper Insurance…
…or even getting valid insurance at all – is not always easy, as there is a lot to consider when buying your policy.  The most important decision that you can make is to approach a broker that you can trust to ask you the right questions, deal with you as an individual and who will search the market to bring you the best insurance at the best price.
With over 40 years of experience in motor trade insurance, one call to Bollington Motortrade will cut through the confusion, giving you peace of mind that you'll have the cover that you actually need at a price that you can afford.  For professional and friendly advice on your insurance, call the acknowledged experts