London, 25th June 2013: Bollington Insurance Brokers Limited has recruited Anita Jones to further expand its commercial presence, particularly in insuring motor salvage operators and vehicle dismantlers.
Joining the business as a commercial account manager with immediate effect, Anita brings to Bollington 20 years of insurance experience, and has spent the last eight years specifically developing a market for what has traditionally been seen as a difficult sector to insure.
Anita will work in close consultation with Bollington's Risk Management division to write business in all commercial sectors, especially focussing on the motor vehicle dismantling and salvage industries. With general NEBOSH certification and a NEBOSH Environmental Diploma, Anita has an enviable reputation in this area as a specialist provider of advice on environmental, health and safety and compliance matters.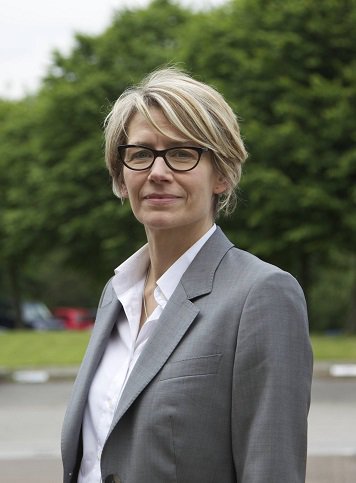 Paul Moors, Bollington CEO, said of the appointment, "Anita is a terrific account manager with superior knowledge of a sometimes misunderstood area of the motor trade. Her in-depth understanding of the risks faced by vehicle dismantlers, and recovery and salvage operators, gives her high credibility with clients and insurers alike.
"This is not always easy business to place, but we are very confident that Anita will help us to develop a robust offering in this niche market. She is well respected by clients in the motor trade and across commercial sectors, and is a very welcome addition to our account management team".