Bollington staff have pulled out all the stops recently to raise over £1,500 across two charity events.
Bollington is pleased to announce that fundraising across our offices in September and October has raised £1,537.05 through our participation in the Macmillan Coffee Mornings and the 'Wear it Pink' campaign.
Macmillan Coffee Morning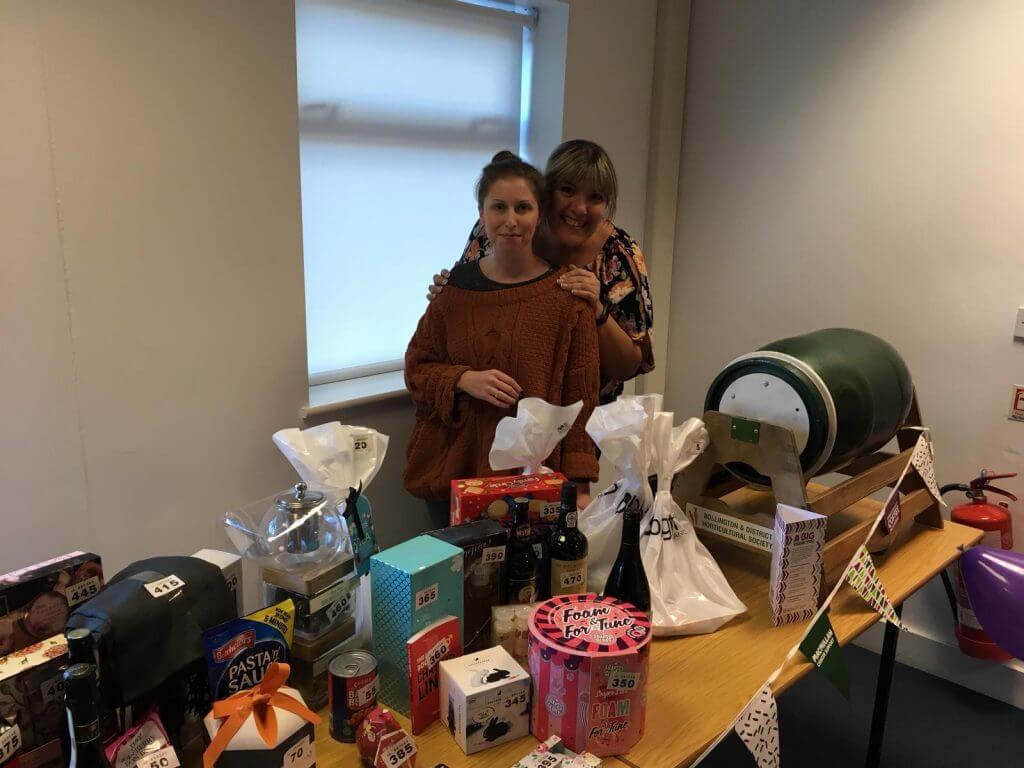 Channelling their inner Mary Berry, employees from the Adlington Court and Clipper House offices provided a range of baked goods, running a tombola alongside to raise money for this great cause.
The Macmillan Coffee Morning events raised £1,000 alone, although there is still more to come with our Adlington Court office also having recently run their annual 'Halloween Bake-off' event to raise additional funds.
Wear it Pink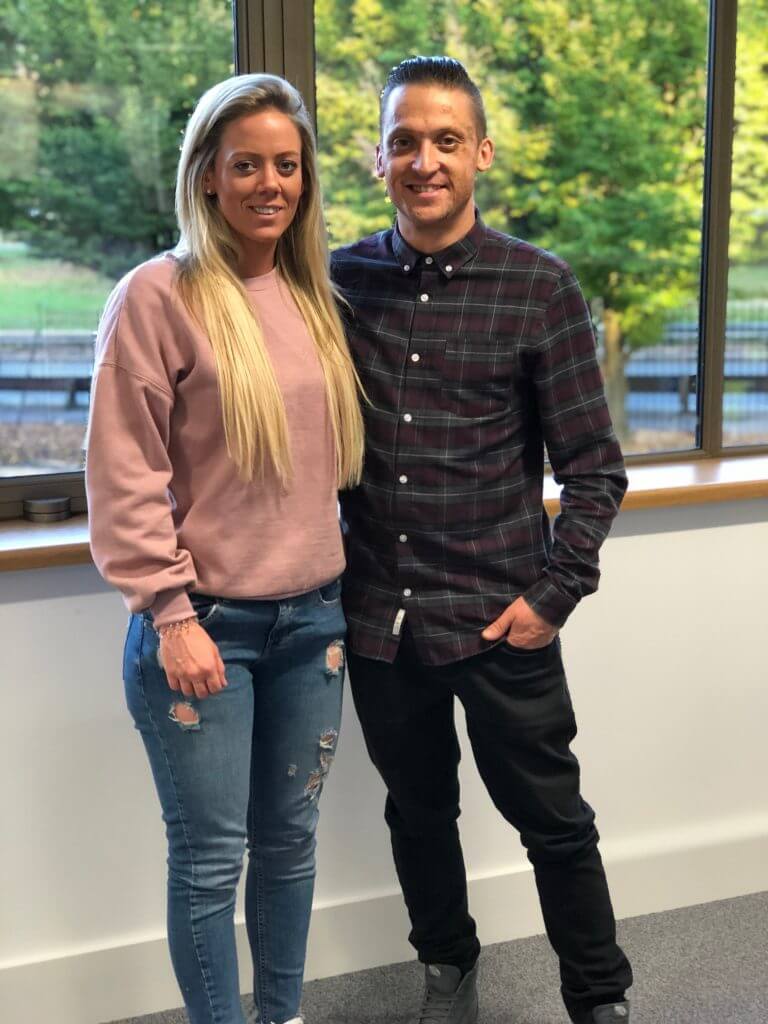 With still so much more to give, our staff donned pink on Friday 19th October to support the 'Wear it Pink' campaign for 'Breast Cancer Now' – a cause close to the heart of the company, with at least two members of staff counted amongst breast cancer survivors.
The event raised over £537 for the charity – and provided a few laughs along the way, too!
We would like to thank all our staff for their tremendous support over the course of these two one-day events.
Insurance Day of Giving - November 8th 2018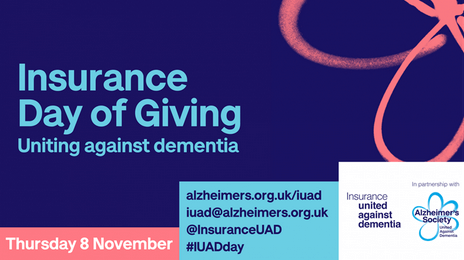 The next event that Bollington will be supporting is the Insurance Day of Giving. Taking place on 8th November 2018, the insurance sector will unite to offer our support to the Alzheimer's Society.
Bollington's MD, Chris Patterson, has already raised over £6,500 for Alzheimer's Society earlier this year by taking part in Insure Trek 18, a Mont Blanc Massif trek involving senior staff in the insurance industry – a fantastic achievement. We are now looking to supplement this amount across the business with fundraising activity including a raffle with fantastic prizes on offer for staff.
We'll keep you updated with our progress and also round-up our support of local causes in the weeks and months to come – watch this space.