One of the most obvious ways of saving money on your motor trade insurance is to build up your no claims bonus.
A good motor trade insurance broker will be able to negotiate generous discounts for no claims bonus built up over a number of years, with a select few – like Bollington Motortrade – able to offer additional discounts to people with more than five years' no claims bonus (the usual no claims bonus limit for motor trade policies).
Remember to keep copies of your no claims confirmation, so that insurers can see that you have remained claim free for a number of years.  Some motor trade insurers will only show 5+ years no claims bonus, making it difficult to prove that you have 7, 8 or 10 years no claims bonus, for example.  The potential discounts on offer are not insignificant if you have more than five years' no claims bonus, and can amount to up to 20% additional discount on top of the discount already earned for no claims in the first five years.
There Are Alternative Options…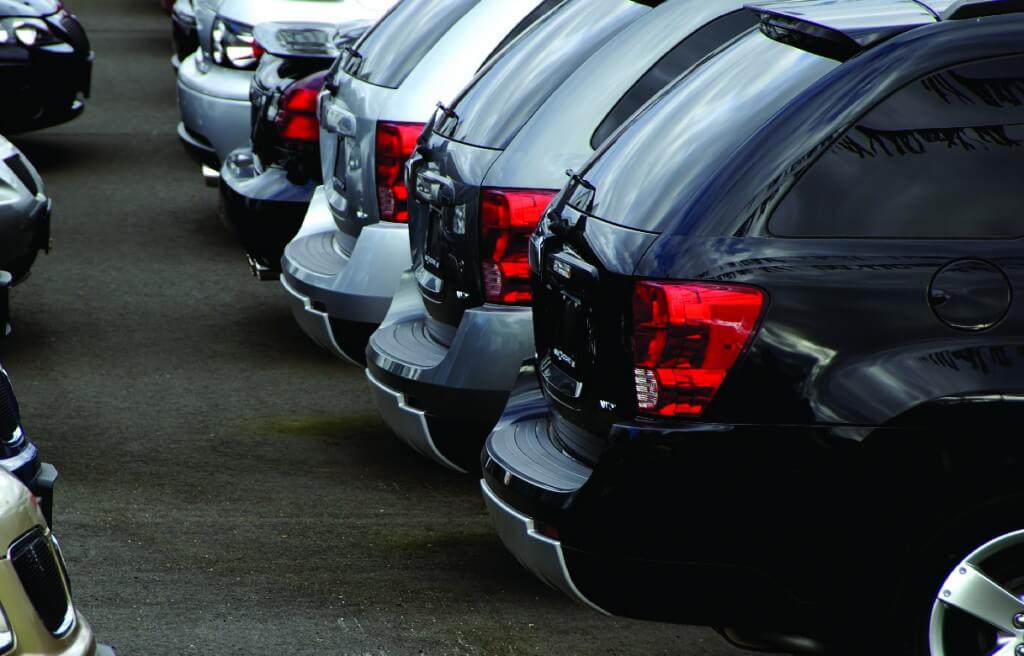 If you are setting up as a motor trader for the first time and have no previous motor trade insurance, you might not realise that you can transfer or mirror the no claims bonus that you have earned while driving your private or commercial vehicle, but it is possible to do this with certain insurers if you fit their underwriting criteria.
It stands to reason that sometimes, you will have to claim on your motor trade insurance – that is, after all, the reason why the protection is there for you.  However, you need to weigh up whether it is in your best interests to ask for help from your insurer, or whether you might be better off taking a hit (financially!) and paying out for the extent of any claim you might have, while preserving your no claims bonus.  As you work in the motor trade, you may very well be able to repair a vehicle for yourself in the event of minor accident damage, or you will likely know people in the trade who can do the job for you at cost price.  This is a far more cost-effective way of doing things than claiming on your motor trade insurance, as the insurer will pay more to settle a claim than you would pay yourself.
It's not only your no claims bonus that you need to bear in mind – you also need to think about your excess again.
If accident damage would cost £1,000 to repair for an insurer, but your excess is £500, then you'll still have to pay £500 to repair the damage.  Yet it might only cost £500 to have the vehicle repaired within the motor trade.  It's a no-brainer – protect your no claims and pay to have the repair done yourself; there's no need to claim on your insurance.
Remember, however, that regardless of whether you wish to claim on your insurance or not, you have an obligation to report any accidents to your insurance company where a vehicle you are driving causes damage to another vehicle (or to property), or a person other than yourself is injured, or where an animal is killed as a result of the accident.  Such incidents also need to be reported to police within 24 hours.
---